Providing You With Top-Quality
Custom Home Construction
When it comes to building your dream home, you need a reliable contractor to complete the job. Our experienced builders at Todd Allen Construction are here to turn your vision into reality! Whether you require us to work on a new construction or remodeling project, we have your needs covered.
Being in business since 2001, we have proven to deliver top-notch services to our clients consistently. Most of our business transactions come from referrals, which is proof that our customers really love the work that we do.
Based in McCall, ID, we proudly serve clients in Valley and Adams counties.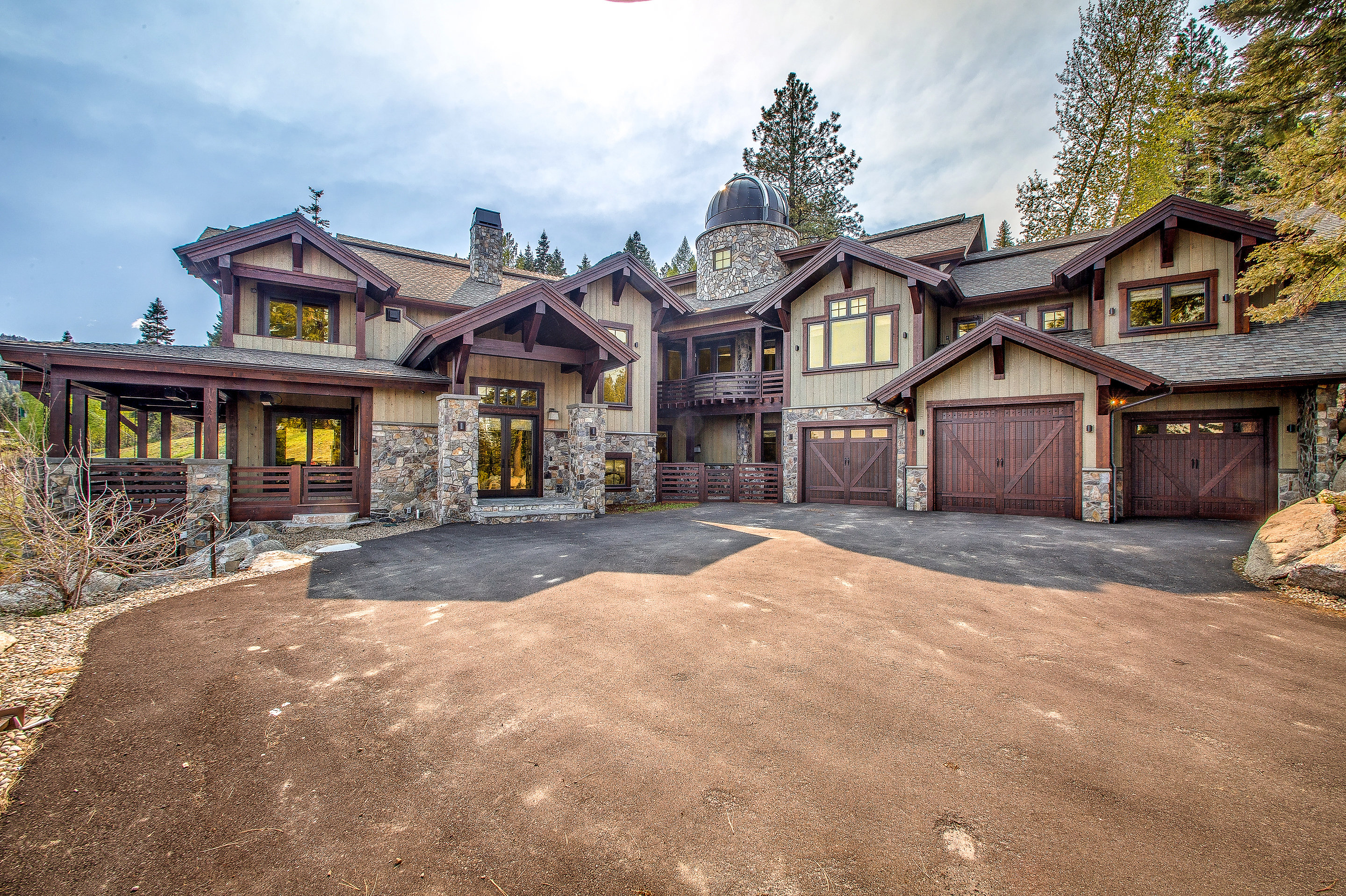 We take great pride in having a lot of experience in custom home building. No matter what style of house you envision or what unique features you want it to have, our professional team is here to make sure your residential property will be truly one of a kind!